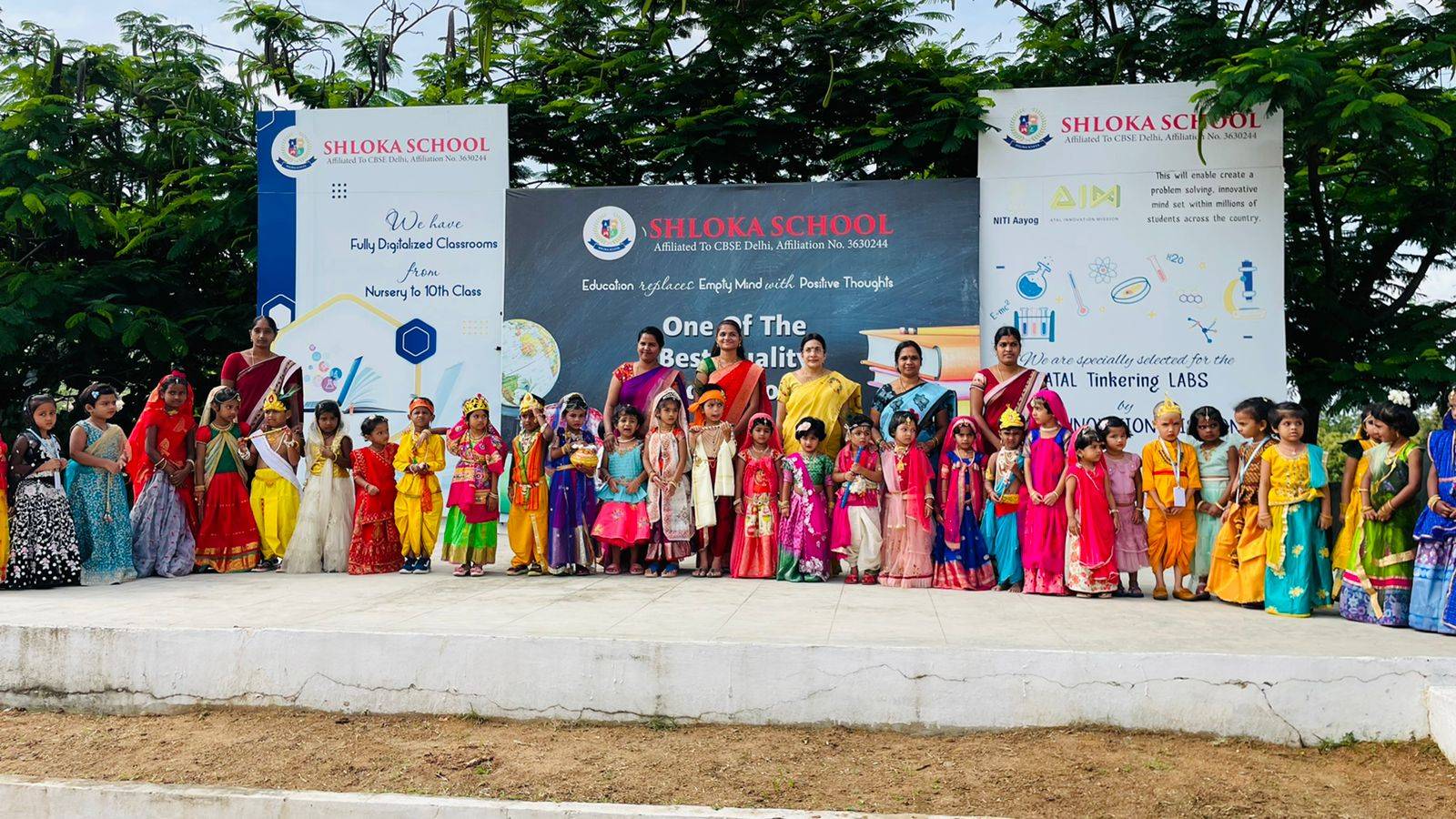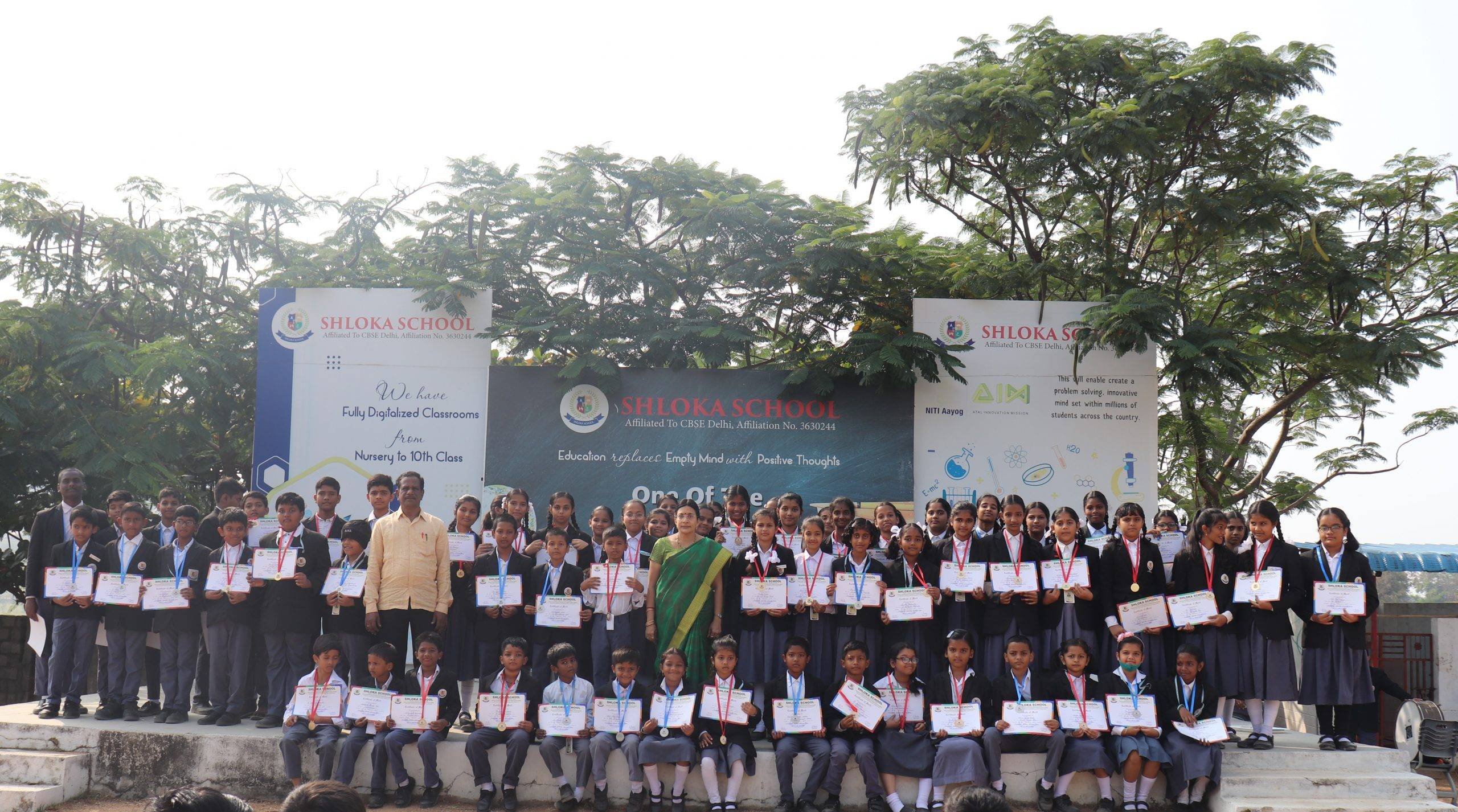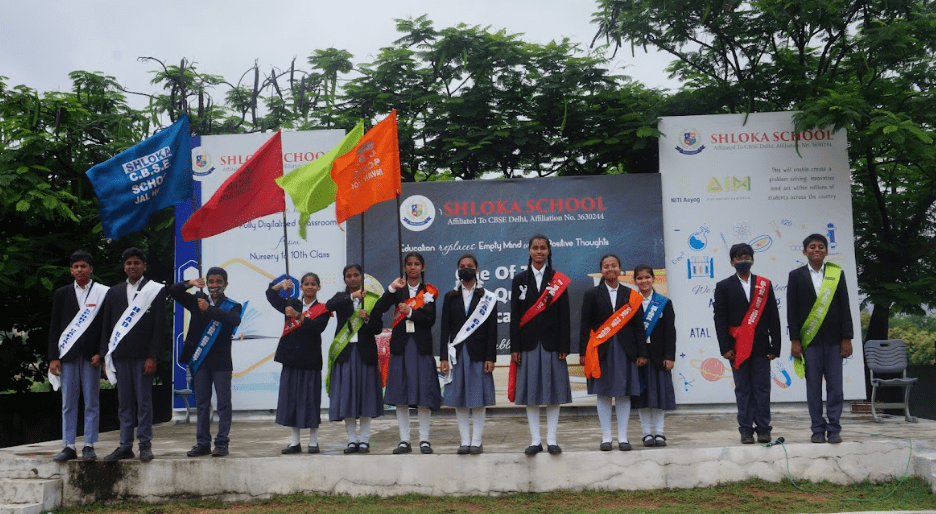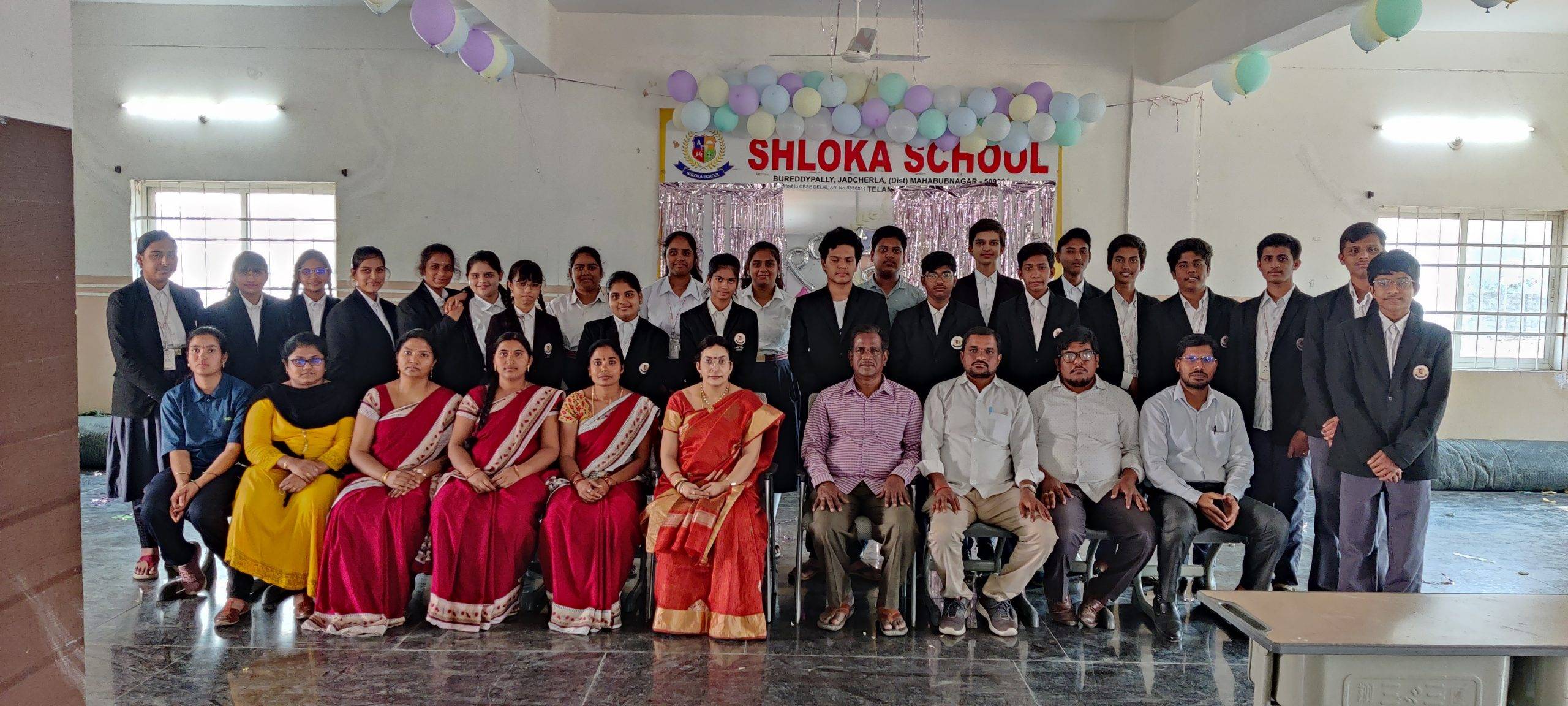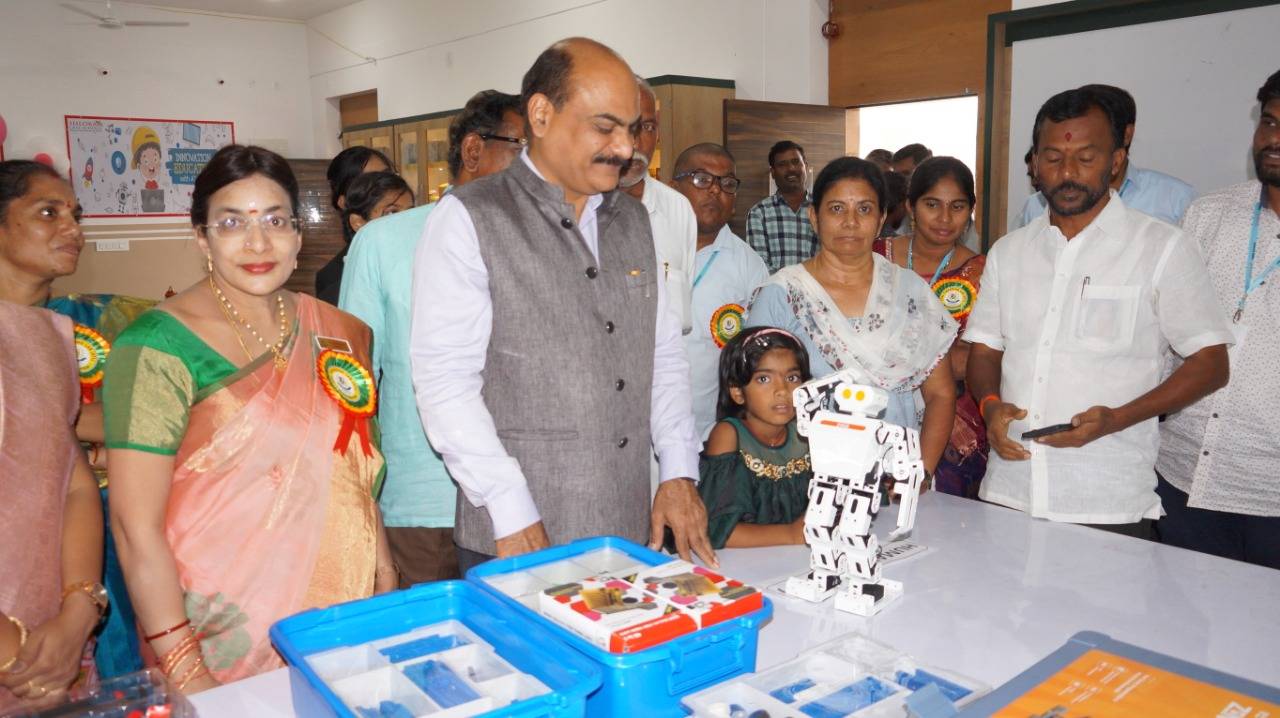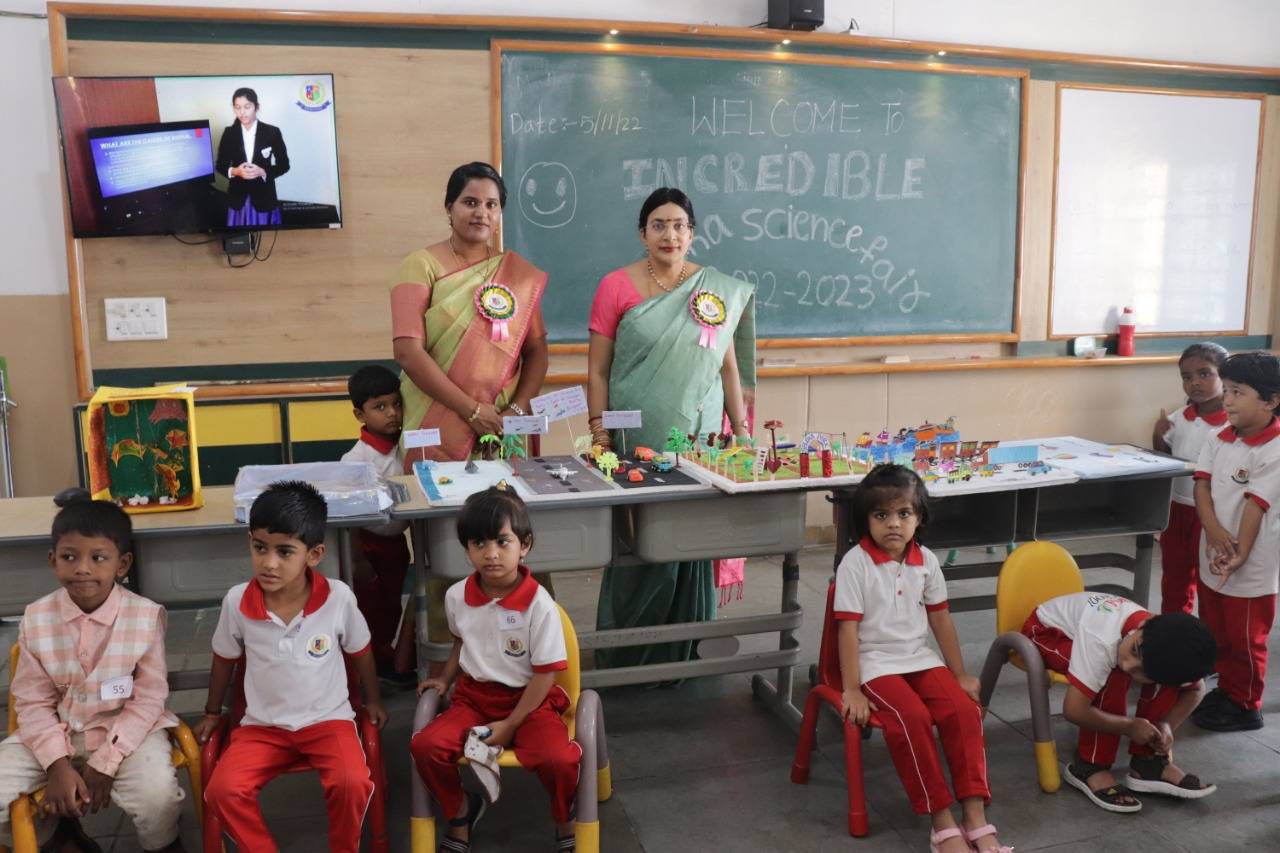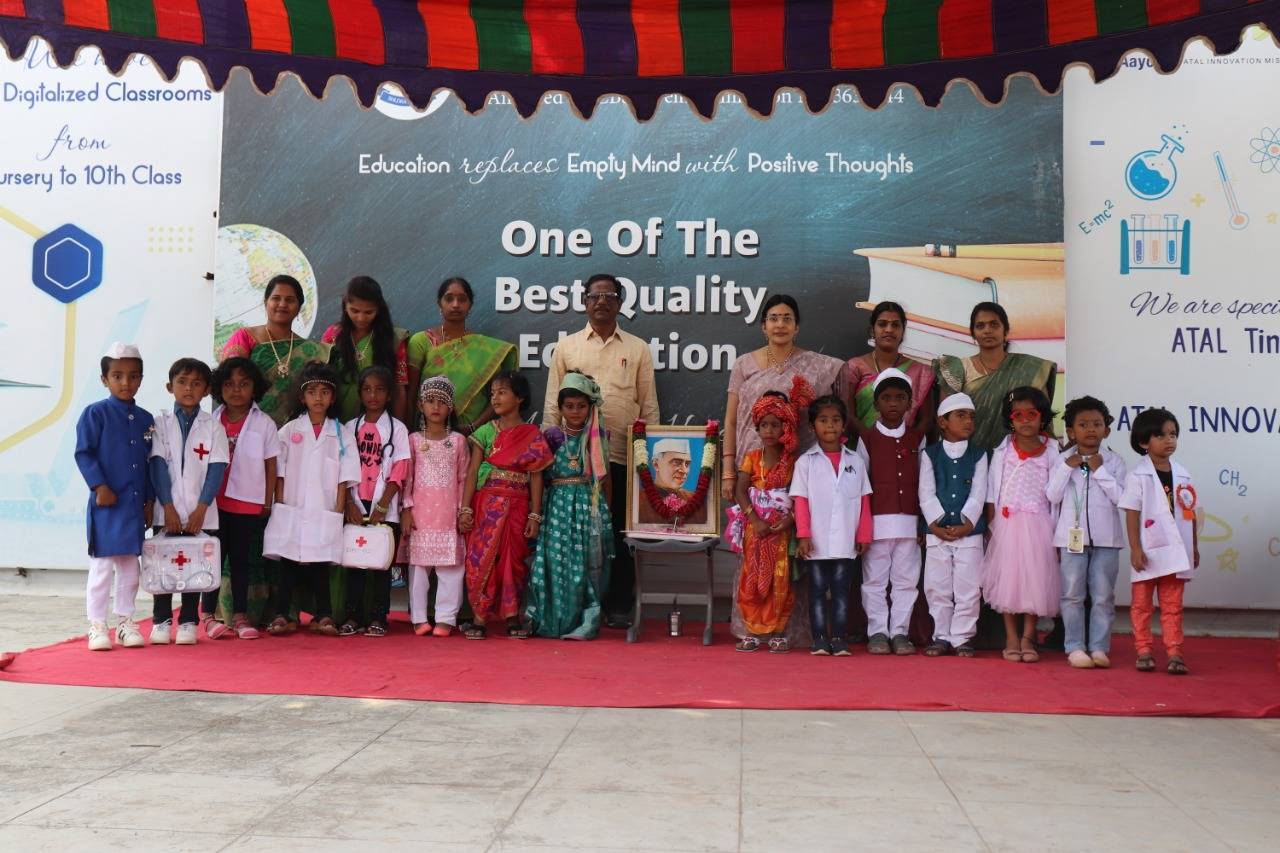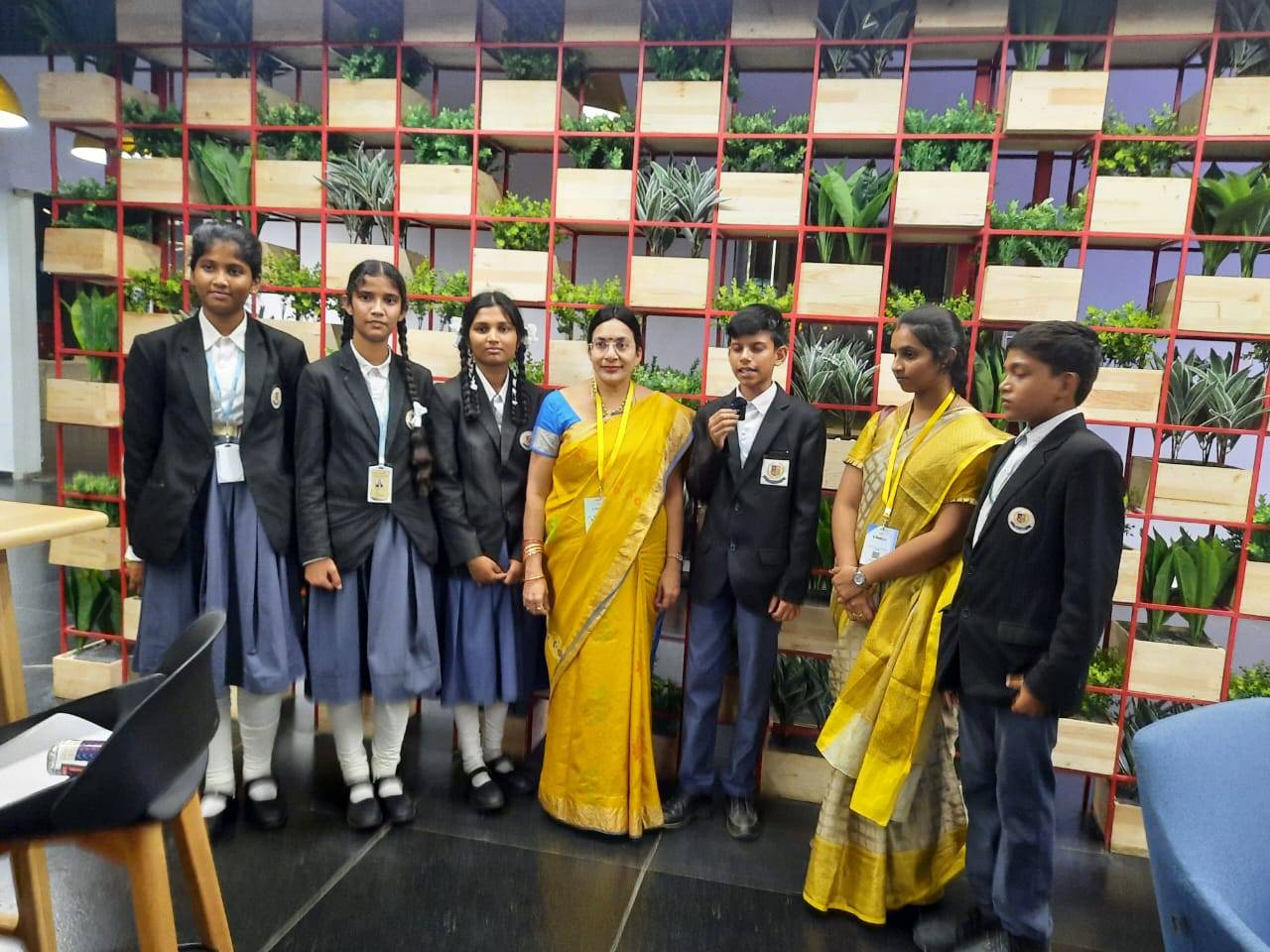 WhatsApp Image 2023-04-27 at 8.31.21 AM (1)
WhatsApp Image 2023-04-27 at 8.31.57 AM (1)
ABOUT SHLOKA SCHOOL
Baburao Eeshwaramma Educational & Welfare Society (BEES) formed in the year 2015 to rebuild the society in Educational stream to make out the best/true citizens of our country. To make every child/student to retain with their parents upto X class and along with CBSE and get the best outcome in Scholastic and Co-scholastic areas.
Mr.Golkonda Suresh has immense pleasure/patience to accept the situations and parents demand in the stream of education which made him to start Shloka School with a great mission and vision. He holds a post graduate degree in a Computer Applications and is a businessman.
At Shloka, we instil holistic education in our students through our vision and mission with value based education. We provide high quality academic curriculum along with varied extracurricular activities to ensure that education is not only fun-but also well balanced and suitably challenging for all.